St. Joseph High School & Catholic Academy - Kenosha,WI
Classes of 1953 - 2023
Alumni Businesses
Please support these Alumni Businesses
Kenosha Tatoo Company owner Jon Principe '95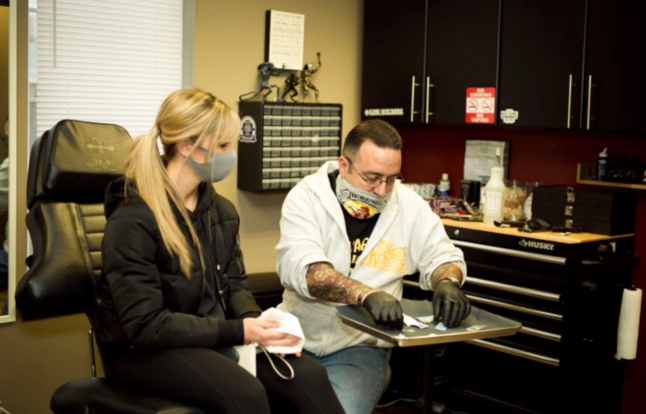 Kenosha News - James Lawson
Jon Principe knows a good artist when he sees one.
As owner of The Kenosha Tattoo Company, he has recruited some of the most creative tattoo artists and they have helped to make it one of the best in the region.
The local business has been recognized as one of VVerge.com's 2021 Top Tattoo Shops in the Chicago area. The online magazine selected The Kenosha Tattoo Company, 3012 30th Ave., as its 9th best shop.
Verge selected it after a review of 371 tattoo shops. It is one of two Wisconsin tattoo shops selected with Katana Tattoo of Green Bay selected as No. 2.
The magazine referred to The Kenosha Tattoo Company as a five-star rated shop. "KTC is known for its friendly and inviting, clean and comfortable atmosphere. From the first timer to those with hundreds of hours of work, everyone's welcome there," the review stated.
Principe formed the business in 2016 but did not open its doors until June 2017. He said he selected his currently location because he wanted to establish a presence outside of the downtown area where there are several other tattoo shops.
"I wanted to open farther west and out of the downtown area," he said. To do so, he had to appeal to the City Council to allow him to establish a site away from the area that had been designated by the city for tattoo shops.
The Kenosha Tattoo Company has earned Kenosha News Best of Kenosha County awards in 2018, '19 and '20. Principe operates with seven full-time artists and two piercers.
While the ink on skin artwork is well recognized, Principe said the business is also known for its atmosphere, where patrons are counseled one-on-one before having their chosen design inked onto their skin. They can bring in their own designs or have them enhanced by their artists. The first-time consultation is free. Patrons get a free-touch up six months after the tattoo.
The work is performed in booth-like private areas where patrons can work exclusively with their chosen artist.
The Kenosha Tattoo Company currently is taking patrons by appointment only. Depending upon the chosen artist, some patrons may have to wait for one to six months for an appointment.
Principe, a lifetime Kenosha resident, is a third-generation entrepreneur. He operates from a building where his father once ran a printing company.
---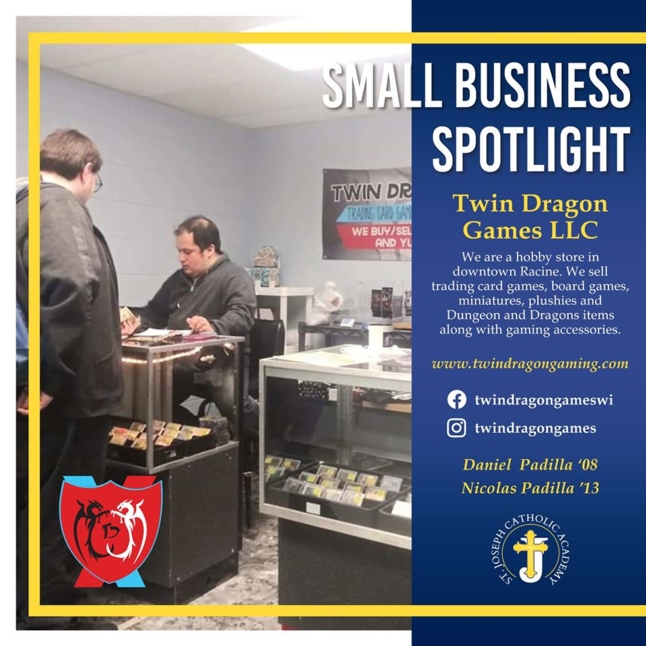 Dina Perrine-Meinzer '97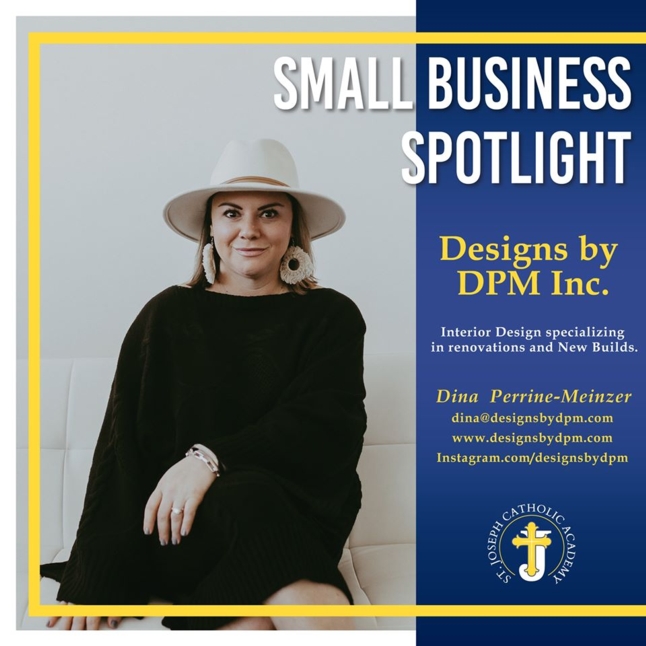 ---
---
Jeff Jankowski is the son of Raymond Jankowski '62 and father to
Bradley '20, Avery '31 & Casey '31 Jankowski.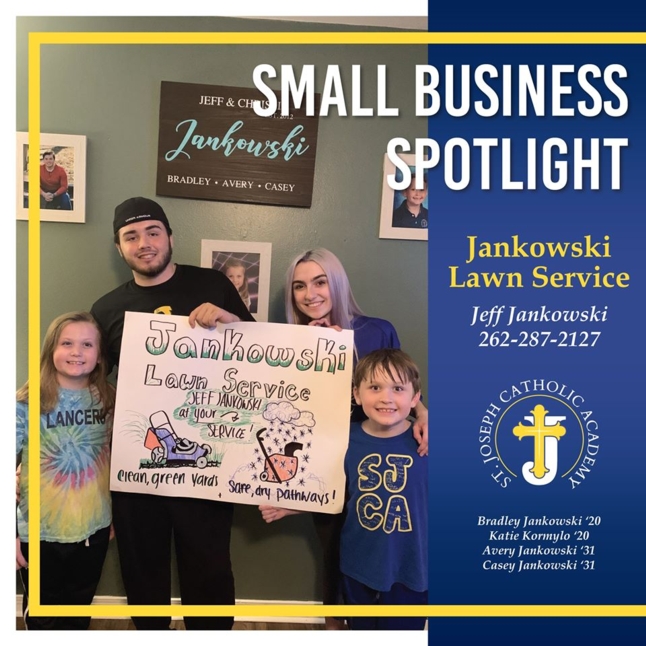 ---
---
CD DVD GAME Warehouse your one stop shop for CDs, DVDs, Games, Game Systems, Posters, T-Shirts. If we don't have it in stock we will get it. Give us a call at 262-942-9400 and speak to Kevin, Jess, Brandon or Sean.
http://www.cddvdgamewarehouse.com/The_Store.html
Candy Eisenhauer '71
---
---
PHONE
(262) 654-8700
FAX
(262) 654-8600
LOCATION
6633 Green Bay Road
Kenosha, WI 53142
J Michael McTernan '84
---

At McTernan Wireless we are determined to provide the best customer service in the area and have been doing so since 2001.

We are a family owned, full-service, customer-focused company and have what you need. McTernan Wireless offers a number of solutions for both commercial and residential automation, access control, and security camera systems. Serving Kenosha, WI and the surrounding areas, our trained professional sales and support staff work closely with each client. McTernan Wireless takes pride in identifying the most effective media solutions based on a personal analysis of your needs.

(262)653-8883

2601 75th Street

Kenosha, WI 53143

Appointment Only

Dan McTernan '98- Owner

Brian McTernan '89
---
PETRETTI REALTY CORPORATION
Rita Petretti '60 – President
Patricia Petretti '61 – Vice President
Paulette Petretti '68 – Corporate Secretary
1805 Birch Road, Kenosha, WI 53140
Tel: 262-551-7255 Fax: 262-551-0605
Email: petretti@petrettiapartments.com
Mon - Fri:
09:00 AM - 05:00 PM
http://www.petrettiapartments.com/