St. Joseph High School & Catholic Academy - Kenosha,WI
Classes of 1953 - 2020
Alumni in the News
Click here to Tell Us Your News
Lance Gordon '14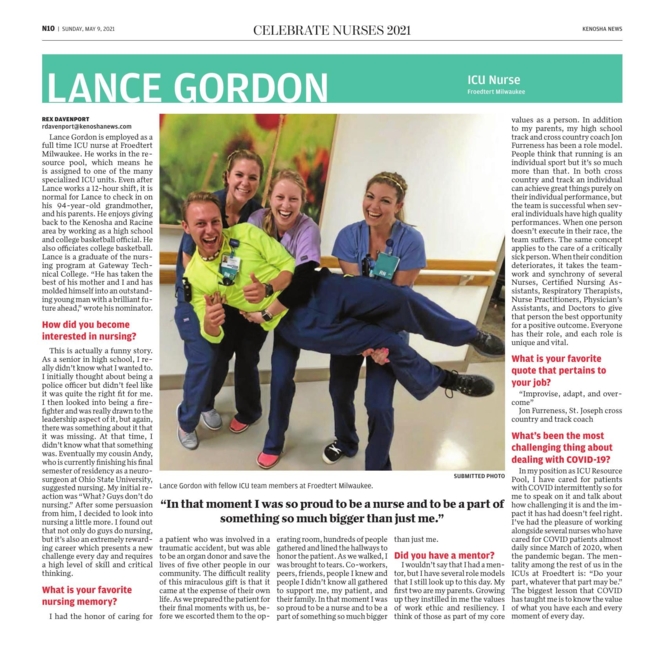 Congratulations Joseph Shore '73
---
---
Susie Setter Sheard '79, John Setter '84, and their dad are recognized by KUSD for their years of service. John Setter, KUSD project architect, and Susan Setter Sheard, library media teacher – were inspired by their father, Edwin Setter, who spent 30 years of his teaching career at Roosevelt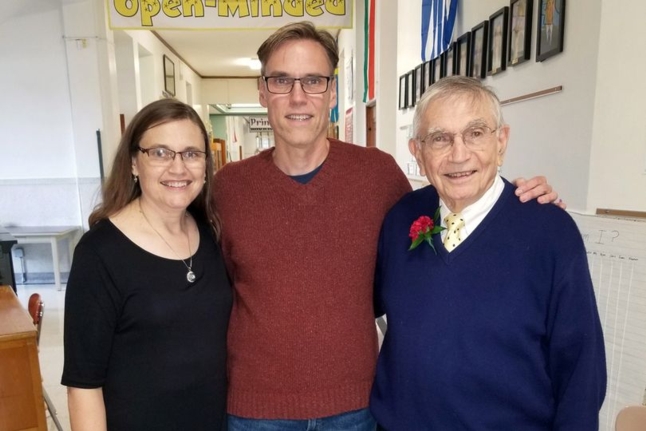 ---
Patti Potter Fitchett '78
making her first appearance in Over Our Head Player's Snowdance 10 Minute Comedy Festival.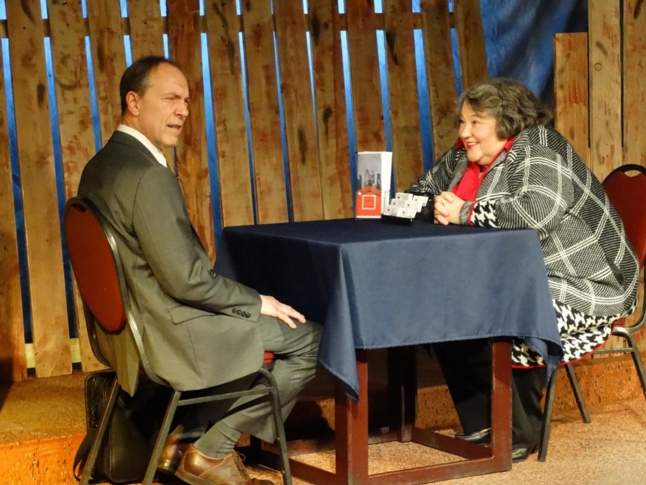 ---
---
Congratulations Pauline Cappelli McTernan '57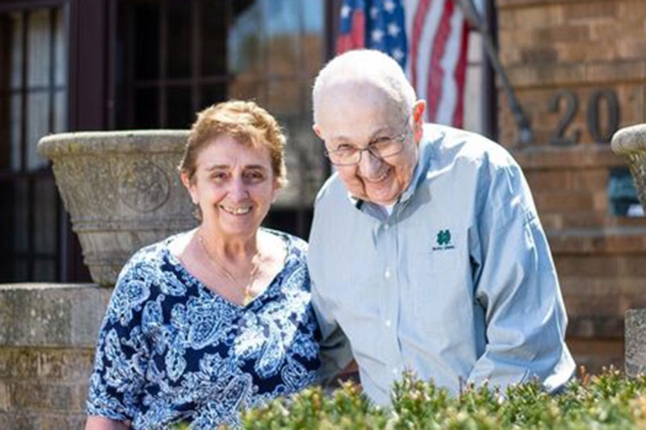 Kenoshan of the Week: Read the Article
---
Wine Knot's Chef Brian Haberski '96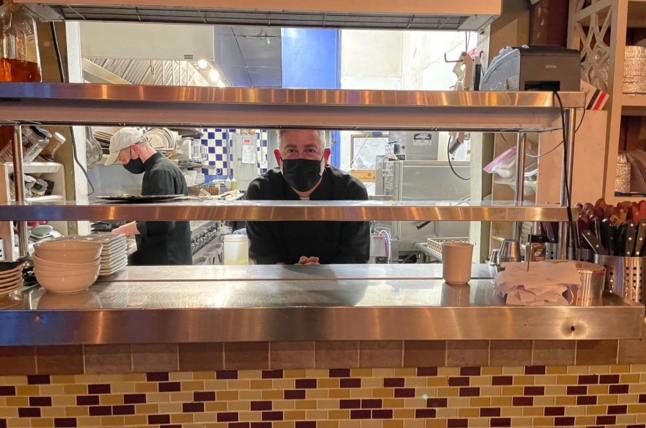 Read about Brian's Signature Meatloaf
---
Kate DelFava '16 is a new starter for Kansas City in the NWSL.
Her team will be facing the Chicago Red Stars, in Chicago on April 20. Good luck, Kate!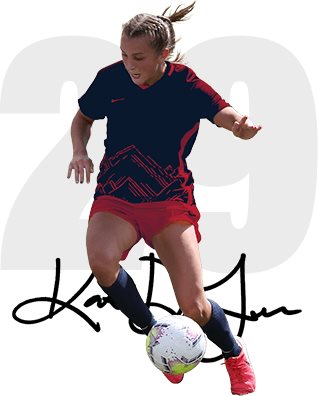 ---
---
Jane Harrington Heide '73 named Kenosha Community Foundation executive director
Read the entire story from Kenosha News
---
---
A new interview with Michael Schumacher '68, who has done amazing work editing Ginsberg's journals, poems, and interviews.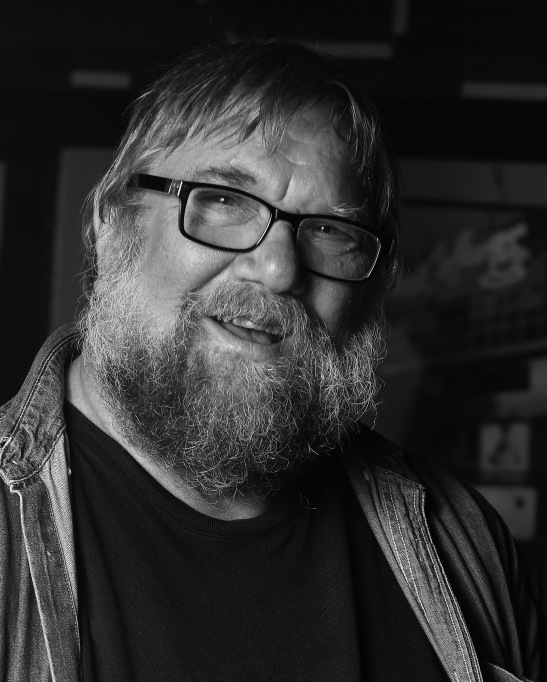 ---
---
John '02 and Jennifer Hogan
Focused on complementing each other's strengths and weaknesses and giving back to the community, John Hogan and Jennifer Dooley-Hogan are the driving force behind Kenosha's top marketing team.
"Work and marriage share many similarities: A need for compromise; the ability to recognize your own weaknesses and the strengths of your counterpart(s); and, most importantly, to take joy in the journey and cherish the successes you have together," said John Hogan, Director of Digital Media at Dooley & Associates.
"I'm not sure it is for everyone, but I can tell you that my life is made all the more rewarding having my wife as my closest colleague."
The couple has co-sponsored the Kenosha Literacy Council Spelling Bee for the past six years.
"I'd say giving back is something we're very committed to together," Dooley-Hogan said. "We want to leave our corner of the world better than we found it for our employees to the community we call home."
The Dooley & Associates crew is actively involved with numerous local organizations including Kenosha Area Business Alliance, Downtown Kenosha Inc., Kenosha Area Chamber of Commerce, Boys & Girls Club of Kenosha, God's Kitchen, Kenosha Literacy Council, St. Joseph Catholic Academy and many special events.
---
COMMON GROUNDS owned by Bobbi Niles Duczak '67
---
---
Congrats to Abby Ford '12 Conway on her new position as Director of Learning for the Center of Leadership Excellence in Indianapolis.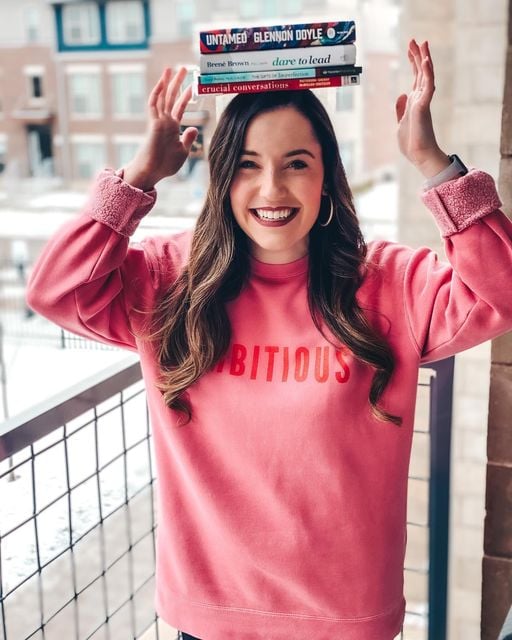 ---
Sam Kuffel '11 recalls an SJHS basketball practice in her freshman year when the team needed to seek shelter for an approaching tornado as the beginning of her budding meteorology career. Read the full article from Kenosha.com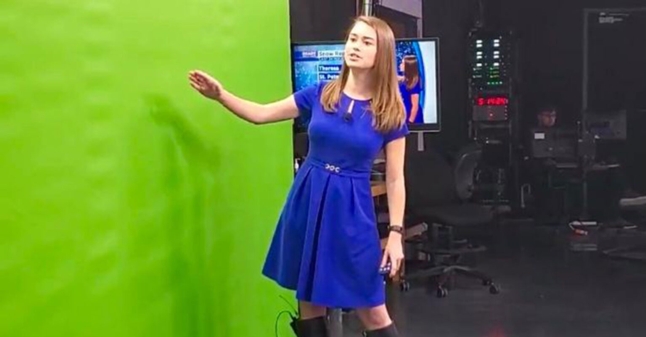 ---
Congrats to Tara Panasewicz '93. She is the daughter of Janice Gelsone Panasewicz '68.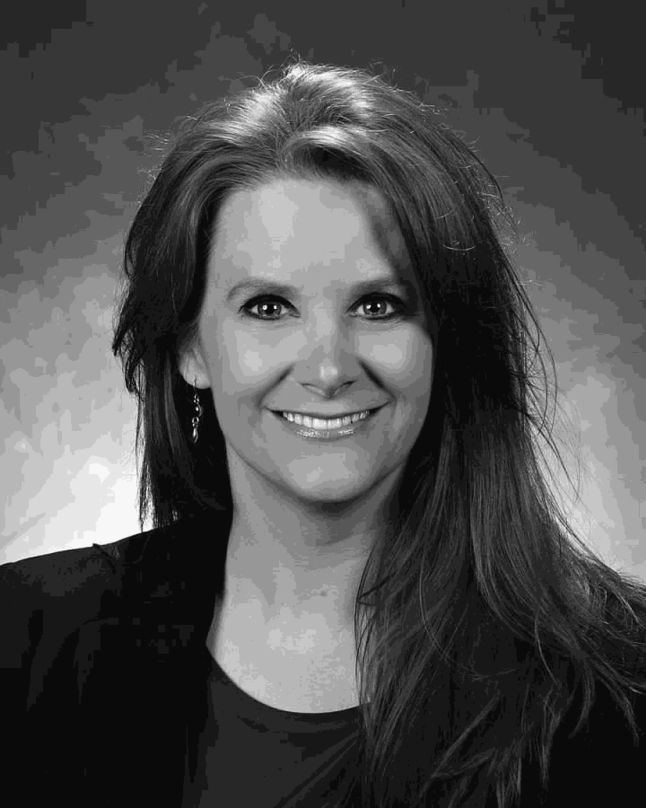 Boys and Girls Club of Kenosha names new chief executive | Local News | kenoshanews.com
---
---
Jim Hanson '69, Tim Conway '69, Greg Swartz '69, Bob Martin '69, Gilbert Llanas '69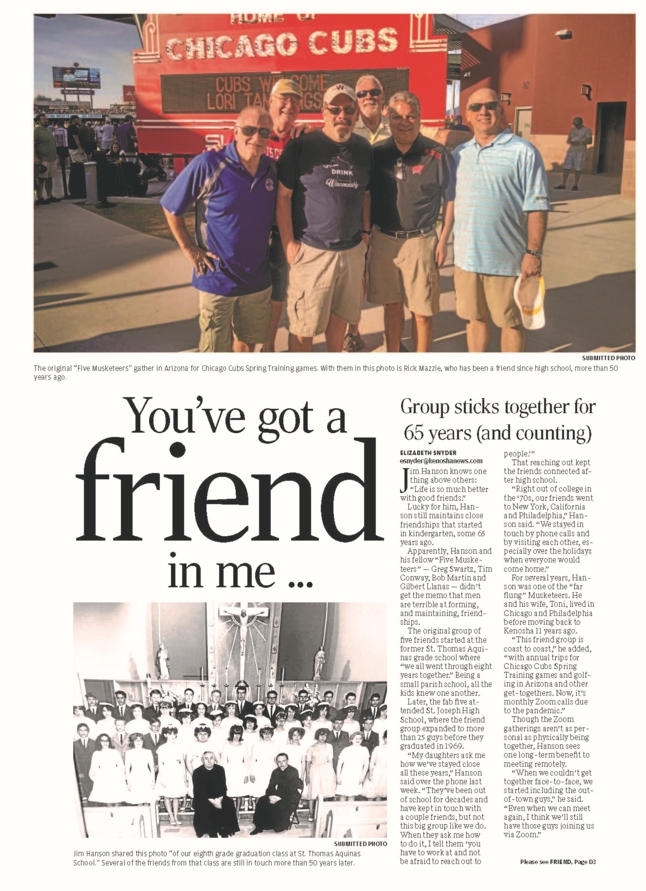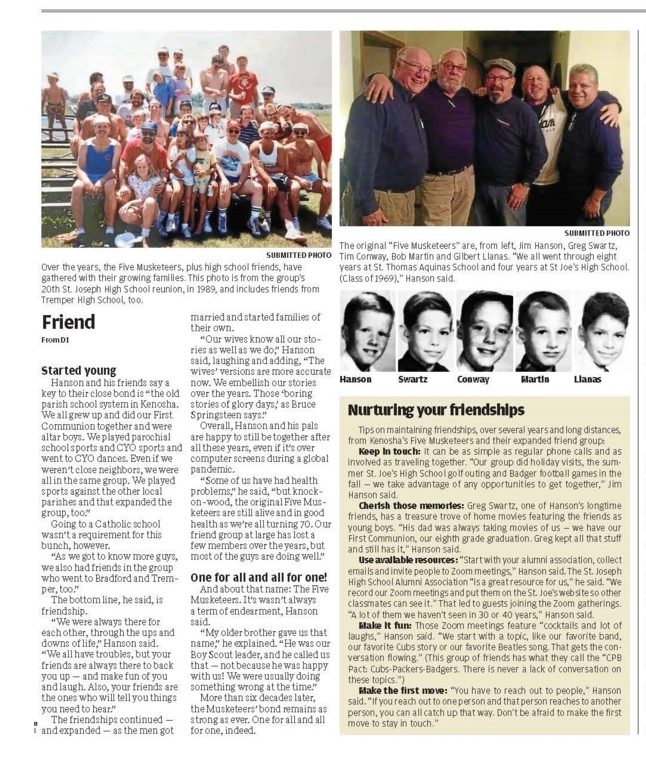 ---
Toby Thomas '80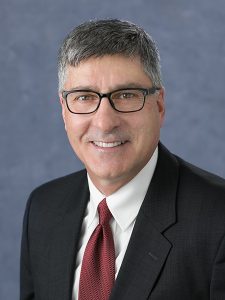 Toby is cofounder of SoFresh a company that makes organic vapor-enabled packaging material to extend the shelf life of fresh foods like bread, fruits, and cheeses. This means more meals, less hunger, and an innovative way to mitigate food spoilage across the globe. It's a big asset for consumers and suppliers, and it's the reason SoFresh is one of #GrowNY's $500K awardees. Find out more about the company and its win https://sofresh.com/
---
Congrats to Peter Richards '73 for his recognition as a '20 Service to the Field of Dance Honoree
The Bessies Celebrated Artists and Arts Workers at the 36th Annual New York Dance and Performance Awards in a Virtual Ceremony
Published on December 15, 2020
Heather Robles/Lucy Sexton by AK47 Division
The 36th Annual NY Dance and Performance Awards, The Bessies, reconceived this year to honor all of the 2019/20 nominated artists, took place tonight as a virtual ceremony. In acknowledgment of the artists who were unable to present their work this past season due to the pandemic, The Bessies decided to forego giving individual awards this year. The Bessies recognized three Lifetime Achievement in Dance and four Service to the Field of Dance honorees. A special citation was also presented at the virtual event.
Dance world luminaries Masazumi Chaya, Bill Irwin, Virginia Johnson, Ralph Lemon, Bebe Miller, Bebe Neuwirth, and Jawole Willa Jo Zollar welcomed artists and supporters of the New York dance community who had gathered to celebrate the honorees.
The 2020 Lifetime Achievement in Dance Honorees are Arthur Avilés and Charles Rice-González, Louis Johnson, and Mary Overlie. The Service to the Field of Dance Honorees are Harkness Center for Dance Injuries, Ishmael Houston-Jones, Shannon Hummel, and Peter Richards. The special citation was presented to Jacqulyn Buglisi for Table of Silence.
The Bessies Celebrated Artists and Arts Workers at the 36th Annual New York Dance and Performance Awards in a Virtual Ceremony | The Dance Enthusiast (dance-enthusiast.com)