St Joseph High School & Catholic Academy - Kenosha,WI
Classes of 1953 - 2018
"Cherish" the Memories of your times at St Joes…
Join "The Association"
BECOME A LANCER FOR LIFE
St. Joseph Alumni Association Members
Please join us for Gathering at the Grotto on Thursday, July 18.
Not a member? Enrolling in the St. Joseph Alumni Association is easy. Go to https://www.sjcawi.org/alumni#about-st-joseph-alumni-association
Your $100 Alumni Association Lifetime Membership fee supports:
· A scholarship fund for current SJCA students
· The donation of six stone benches for the Grotto
· Mailings for class reunions
· Maintaining the alumni website
· SJCA sponsored events
· Working with the Kenosha History Center in the preservation of St. Joseph High School history
---
Thank you to the Alumni Association for donating six new benches for the Grotto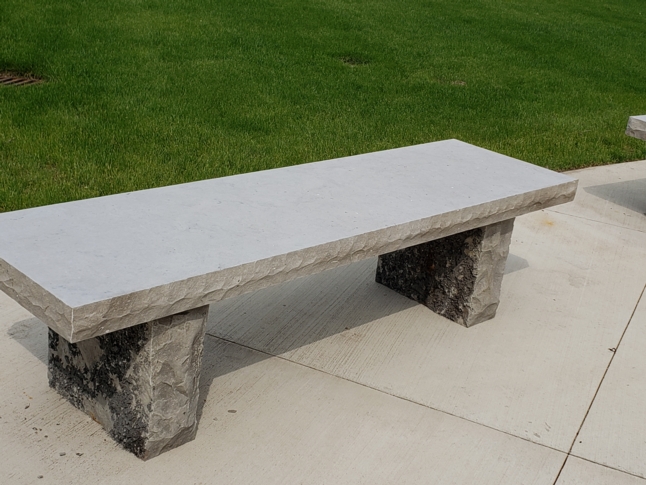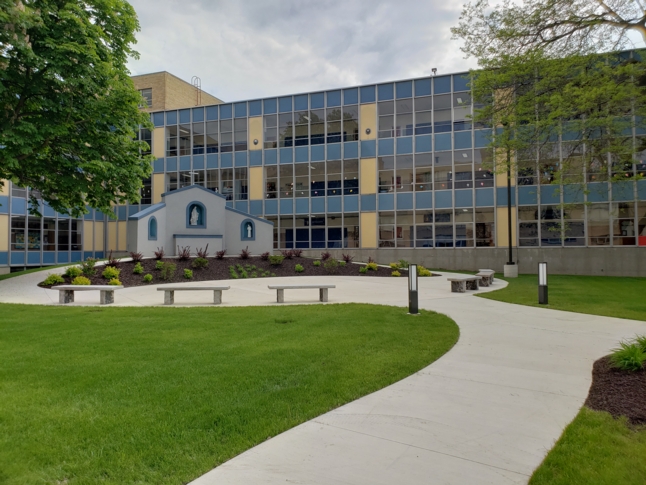 ---
signup.itsracetime.com/Race/WI/Kenosha/ForPetesSakeRun
---
Join the Alumni Association Today
Become A Lancer for Life
A Lifetime Membership is only $100. Your $100 membership fee will be doubled in its impact!
That's right. Through a dollar for dollar match that has been established by a Class of '68 Alum, your $100 membership fee has a value of $200, to be applied toward helping students attend St. Joe's.
The Class of '68 continues to lead the way in membership numbers, with the Classes of '60, '64,'66 and '72 not far behind.
Join the Alumni Association
click on link
https://www.kenoshastjoseph.com/alumni#about-st-joseph-alumni-association
---
Welcome to "your" Alumni Website.
Check out the options on your left.

Edit your Contact Info

Check the Reunion tab for info on all planned reunions this year.

Of course, we would like nothing better than to have you click on the "Join the Alumni Association." tab and join the fun.
---
Planning Your Class Reunion?
If you would like your Reunion Information included in our Reunion Calendar (look to your left), please use the "Contact Us" feature and let us know the specifics of your reunion. The Alumni Association is here to help.
---
Promote your business on our Alumni Website
Please send your information and we will include it in our Alumni Business Link. This will give you some FREE publicity and the possibility of increased business.
All we request is that you join the Alumni Association. Only $100! What a great deal!
To send your information, please use the "Contact Us" tab to your left.