St Joseph High School & Catholic Academy - Kenosha,WI
Classes of 1953 - 2019
Alumni Association Businesses
Please support these Alumni Association Members' Businesses
CD DVD GAME Warehouse your one stop shop for CDs, DVDs, Games, Game Systems, Posters, T-Shirts. If we don't have it in stock we will get it. Give us a call at 262-942-9400 and speak to Kevin, Jess, Brandon or Sean.
http://www.cddvdgamewarehouse.com/The_Store.html
Candy Eisenhauer '71
---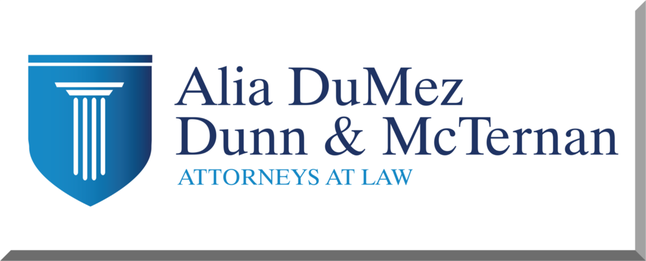 PHONE
(262) 654-8700
FAX
(262) 654-8600
LOCATION
6633 Green Bay Road
Kenosha, WI 53142
J Michael McTernan '84
---
3817 Nicholson Road, Franksville, WI 53126
262-886-8800
At BEI Electronics, the customer is our top priority. We provide a complete suite of Electronics Manufacturing Services (EMS) to meet your needs. Our team has a proven record of producing high quality electronic and electrical products for a wide array of applications. We also offer quality focused cradle to grave support to keep assembly costs competitive. Contact Us to find out how we can help your project succeed!
http://www.beielectronics.com/
Bill Rafferty '71- President
Kevin Rafferty '78- Vice President
---
McTernan Wireless
Tune in, turn on and stay connected with McTernan Wireless, LLC. We're a family owned,
full-service, customer-focused company and we have what you need. We offer solutions
for commercial and residential audio, visual and cellular, and we've been doing it
successfully since 1999.
Stop in for a visit today!
7180 75th St,
Kenosha, WI 53142
(262) 358-4427
---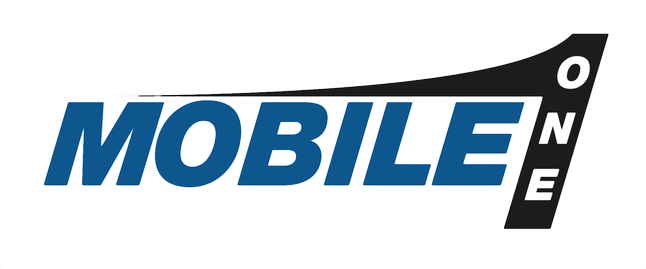 First established in January of 1993, Mobile One has been successfully serving the City of Kenosha & surrounding areas for more than a decade.
As an exclusive agent for U.S. Cellular, our professional sales and support staff is focused on providing not only the best rate plans and state of the art equipment, but also on listening to the customers' needs. Whether you're a new or existing customer, we pride ourselves on providing the best customer service in our industry, even after the sale.
Servicing your individual or business account is as important to us as the initial sale. Are you on the best rate plan? Using the newest technology? Would pooling data between users help you out? We have the answers to all of your questions. Just ask and we will conduct a full analysis of your account. Furthermore, business accounts receive sales and service support at our location or yours. Finally, we carry a full line of the newest U.S. Cellular wireless devices and accessories .
262-653-8002
Monday-Friday: 9AM-7PM
Saturday: 9AM-5PM
Sunday: 10AM-4PM
Brian McTernan '89- Owner
---
PETRETTI REALTY CORPORATION
Rita Petretti '60 – President
Patricia Petretti '61 – Vice President
Paulette Petretti '68 – Corporate Secretary
1805 Birch Road, Kenosha, WI 53140
Tel: 262-551-7255 Fax: 262-551-0605
Email: petretti@petrettiapartments.com
Mon - Fri:
09:00 AM - 05:00 PM
http://www.petrettiapartments.com/